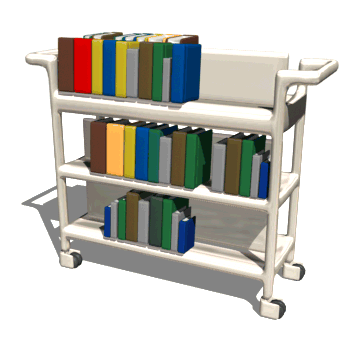 The Library Media Program promotes a warm, inviting atmosphere where students, teachers, and parents are encouraged and empowered to become life-long learners and effective users of information, ideas, and technology through a collaborative relationship between the media center and the classroom.
Volunteers are much appreciated in library media center. Please consider volunteering a couple of hours one day per week! Contact the school office and be placed on the volunteer list!
Books fall open, you fall in, delighted where you've never been: hear voices not once heard before, reach world on world through door on door. Find unexpected keys to things locked up beyond imaginings. What might you be, perhaps become because one book ...
David McCord